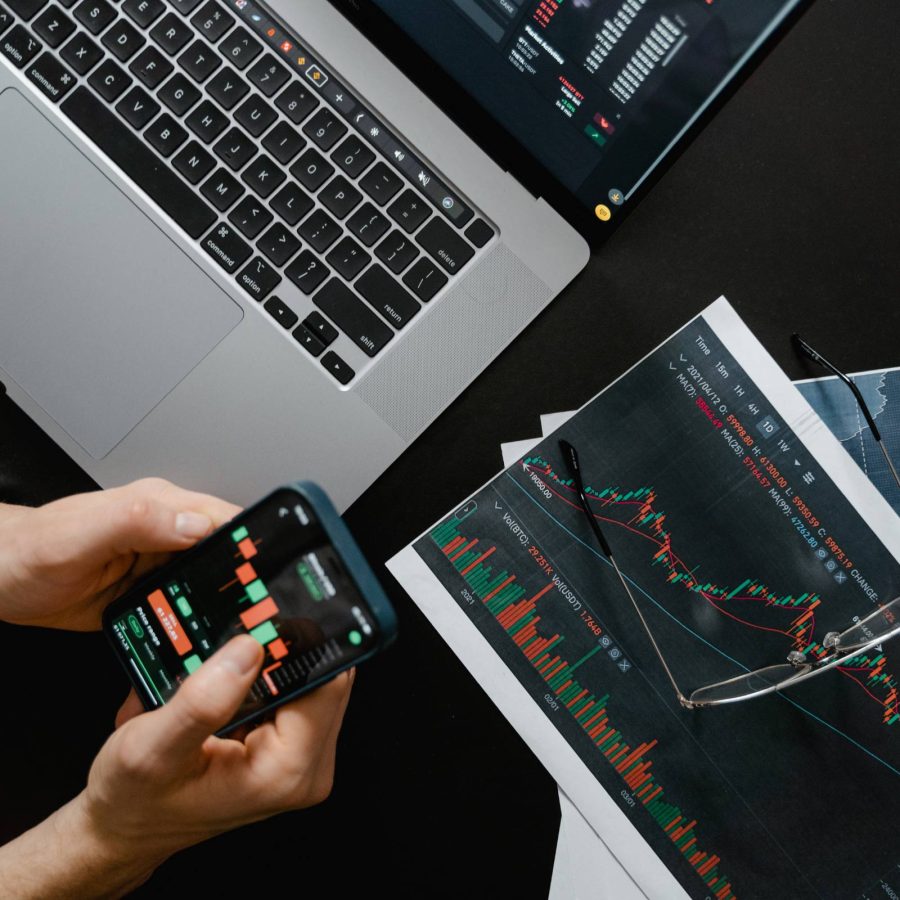 Your reliable business partner
Based in Jordan, Creative Contact M&C is a strategic marketing and communications firm serving businesses throughout the Middle East. We excel in Social Media Marketing, Graphic Design, and Print Production. By closely collaborating with our clients, we understand their market niche and deliver impactful ideas. From captivating designs to innovative strategies, we provide unmatched expertise for all your marketing needs.
Graphic Designer and Animator
A word from company owner
As the Creative & Managing Director with over two decades of industry experience, I've had the privilege of leading the remarkable team at Creative Contact M&C. We're not just about creating visually stunning campaigns; we understand the business behind the art. In this ever-evolving industry, it's crucial to strike a balance between creative vision and strategic insight, and that's exactly what we offer. Our mission is to not only grasp what the audience desires but to inspire and prompt action. From concept to launch, we pride ourselves on delivering results on time and on budget. Our profound understanding of brand development and multi-channel marketing allows us to craft campaigns that truly resonate. At Creative Contact M&C, we bring your vision to life.
Creative & Managing Director / CCMC founder